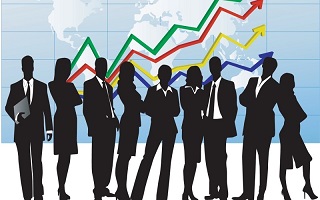 SMT is currently looking for people from different professional characteristics; if you are looking for an opportunity presented and tell us about your studies, your skills, your talents

To apply or for further information, send a CV to info@smt.sm

Want to develop your idea in the field of telecommunications, the development of a service or something that "you miss" than deals in the world Sooner or other operators?
Contact us! Email to info@smt.sm

Working in SMT is to belong to a dynamic and motivated, where people help one to grow every day and work towards the common goal:
be the FIRST national airline of San Marino.