Easy PBX
Easy PBX provides an outsourced solution that, thanks to a very attractive monthly fee, allows you to manage all the services of Telephony, Fax, Voice and Messaging of your Offices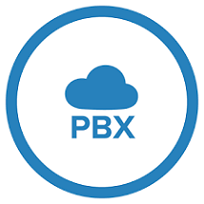 The customer can connect to our service Easy PBX telephone lines and fax machine free of charge and have, therefore, the most recent technological solution at the best possible rates.

WHY Easy PBX?
The advantages are:
- Flexibility;
- Efficiency;
- Security;
- Low operating costs;
- Support 24 x 7 x 365 days, with connectivity to all major network carriers;
- Simplicity of management services;
- Co-location / hosting services.