Easy SMS
Send SMS all over the world with a single interconnection.
NO Setup fees - Pay per Use model - 30 minutes to be On-Line.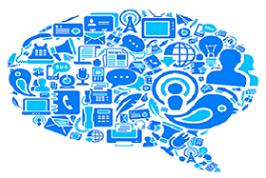 Easy SMS reaches over 1200 mobile operators worldwide.
Efficient - Reliable - Economic

The service is ideal for:

MNO / MNVNO
to complete the coverage, lower costs, and as a service to Back Up

CORPORATE
Banks, Credit Cards, Airlines Aere, social media to communicate securely with their customers all over the world

TECHNICAL DETAILS OF THE OFFER
- Interconnection via IP using SMPP protocols;
- Services in full compliance with European directives and guidelines issued by the GSMA Association in the matter.

WHY Easy SMS?
The advantages are:
- Increased coverage of sending SMS at the international level, without the need to have roaming agreements;
- Easy connection to the service Hubbing;
- Reduced costs of interworking;
- Low operating costs and configuration with an outsourced solution more efficient and effective;
- Unique subject to the technical and administrative management.