Easy DATA CENTER
Easy DATA CENTER provides an outsourced solution that, thanks to a very attractive monthly fee, advanced cloud - Hosting - Housing Services.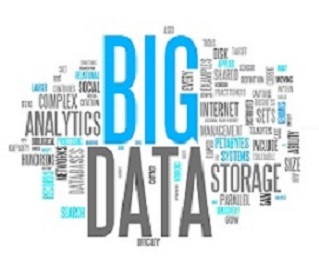 TECHNICAL DETAILS Easy DATA CENTER
- Data Center Data Center of 2,000 square meters, fully equipped;
- Fiber + Radio Link IP Link;
- Full Core network sites 14 + 2G-3G-HSDPA located in the territory of the Republic of San Marino;
- Non-stop 24 hour operations;
- Services to business continuity;
- Management platforms NOC;
- Multimedia connectivity reliable;
- Protected transport capacity SDH.

WHY Easy DATA CENTER?
The advantages are:
- Flexibility;
- Efficiency;
- Security;
- Low operating costs;
- Support 24x7x365 day, with connectivity to all major network carriers;
- Simplicity of management services;
- Co-location / hosting services.